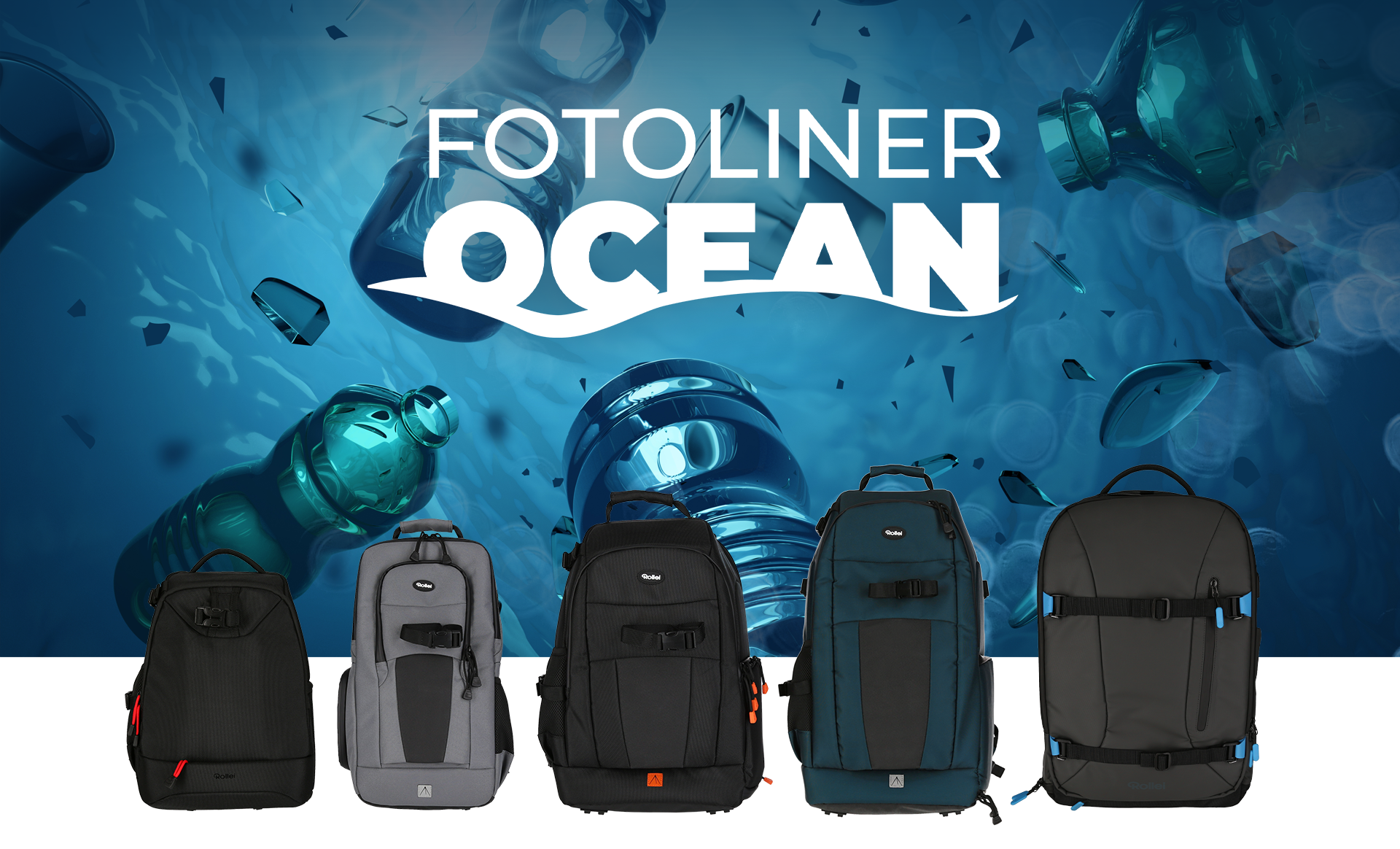 passion for photography and environmental protection at the same time

seldom so consistent.

Our new photo backpack series "Fotoliner Ocean" consists partly of recycled plastic bottles, is environmentally friendly and also looks good! Find out everything about our new backpacks on this page!


HIGHLIGHTS OF THE "PHOTOLINER
OCEAN" SERIES.

Our new "Fotoliner Ocean" backpacks are made from up to 49 recycled plastic bottles.

Each backpack comes with a practical rain cover.

Breathable padding on the back ensures optimum comfort. 

Not only the rain protection serves to protect the equipment, but also the waterproof zippers.

Our backpacks come in 5 different sizes and in the colors black, gray or petrol.

Adjust the main camera compartment of our backpacks to your needs with the adjustable dividers.
BACKPACKS WITH RECYCLED MATERIAL.
PLASTIC BOTTLES PER
BACKPACK
* The actual number of plastic bottles depends on the backpack model. Color selection not available for all models and limited.
The process starts with the Collection of plastic bottles . After the bottles have been thoroughly washed, the labels are removed and the cap removed. Bottles and caps are now together after color assorted and discolored.
The plastic will then crushed and to small, uniform "pellets" melted down. These pellets are now closed PET fibers drawn. Those PET fibers we use for our products. They have useful properties such as B. theirs durability. Besides, they are abrasion resistant and fast drying .
The use of plastic bottles as a raw material for PET fibers is therefore a great alternative for us.
Our new photo liners Ocean consist mostly ofs old 0.5 liter plastic bottles who im Recycling process to granulate will. This 100 percent recycled plastic granulate is then used fabric for our backpacks processed. With every single one camera backpack we know exactly how many plastic bottle have been processed into this backpack.

Our backpacks are of course not packed in plastic, but they come in our so-called Nonwaver. A high-quality fabric bag that also looks really good.t.
The plastic for our backpacks only goes through a few steps from plastic bottle to backpack. [1] In the first step, it is collected from the environment in China. [2] So that it does not have to be transported to other places, it is processed into plastic granules directly on site in fairly paid factories. [3] This plastic granulate then attains its next level of existence, namely that of backpacks. [4] And when our new pieces of jewelery are ready, they make their way to our warehouse in Europe.r.

Producing 1 ton of recycled yarn saves:


Our Photoliner Ocean Pro consists of 49 recycled plastic bottles . Of the photo backpack is with one integrated USB port equipped to which you im Backpack a power bank and a device such as your mobile phone to charge on the outside.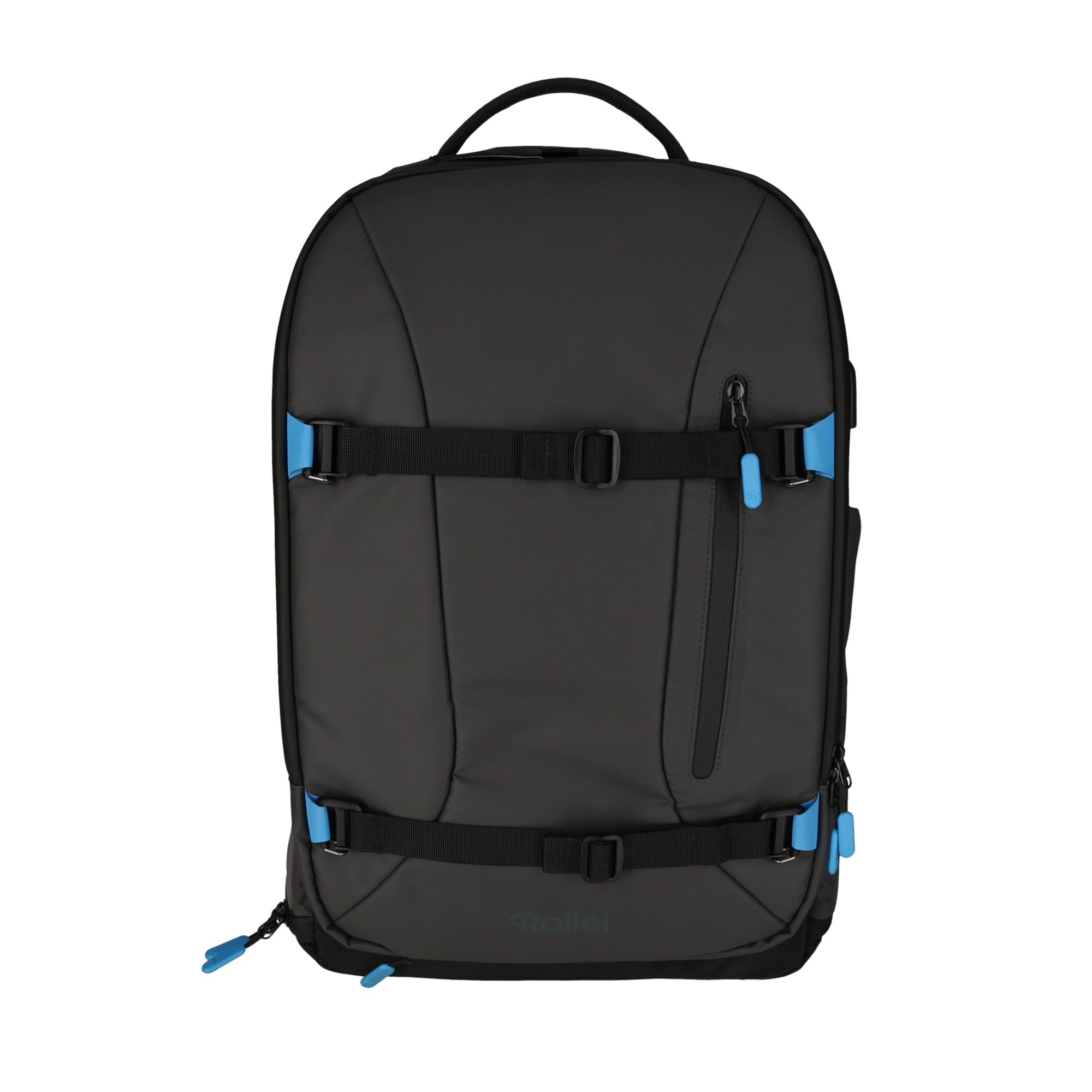 Our Photoliner Ocean L consists of 36 recycled plastic bottles . Of the Photoliner Ocean L comes with a laptop/tablet compartment for devices up to 13 inches and also has three mesh pockets and quick access to the camera on the side. There are also other compartments on the front so that you can also safely stow away smaller accessories.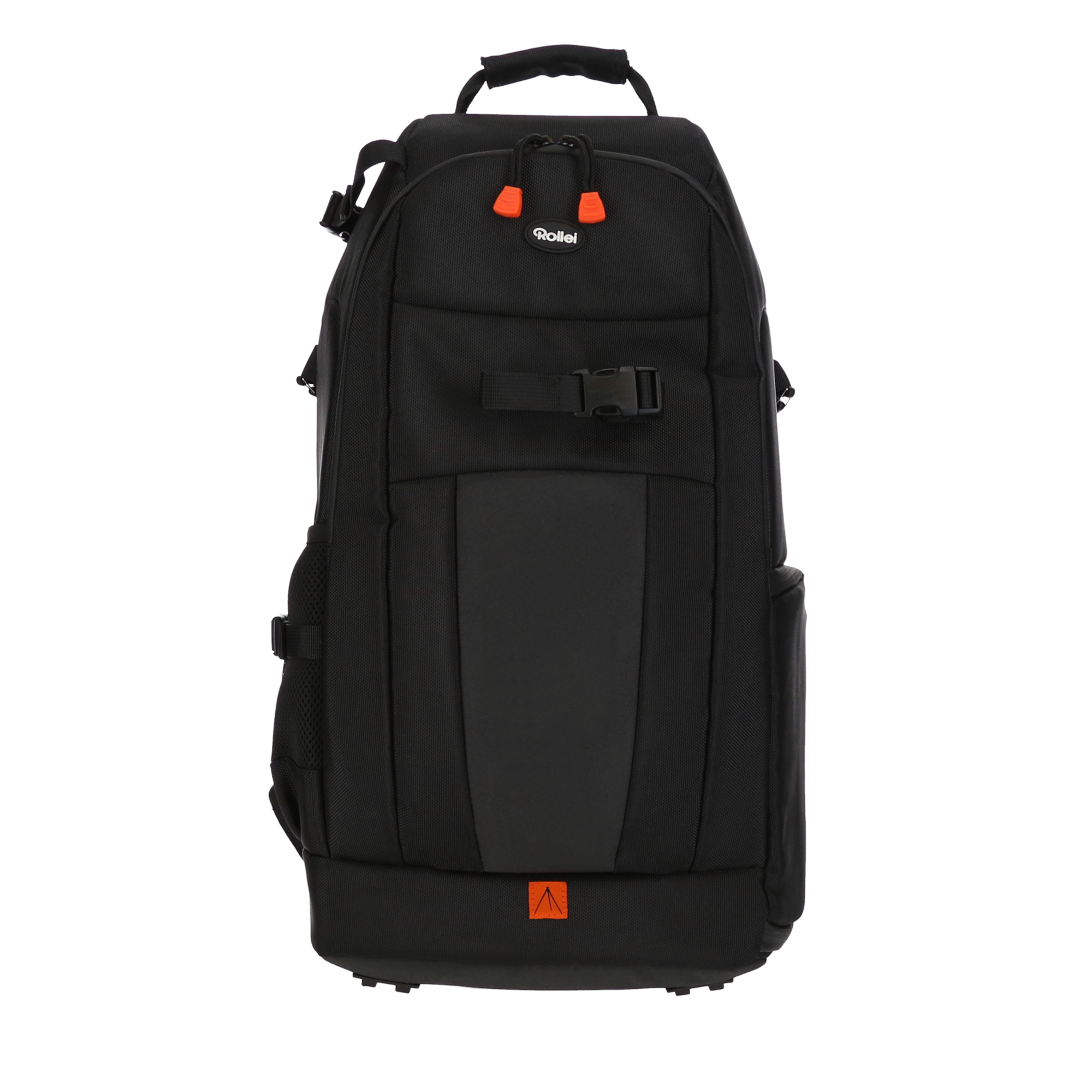 Our Fotoliner Ocean M consists 28 recycled plastic bottles . But it is not only manufactured in an environmentally friendly way, it also offers space for one to two DSLR or DSLM cameras as well as two to three lenses and other photo accessories.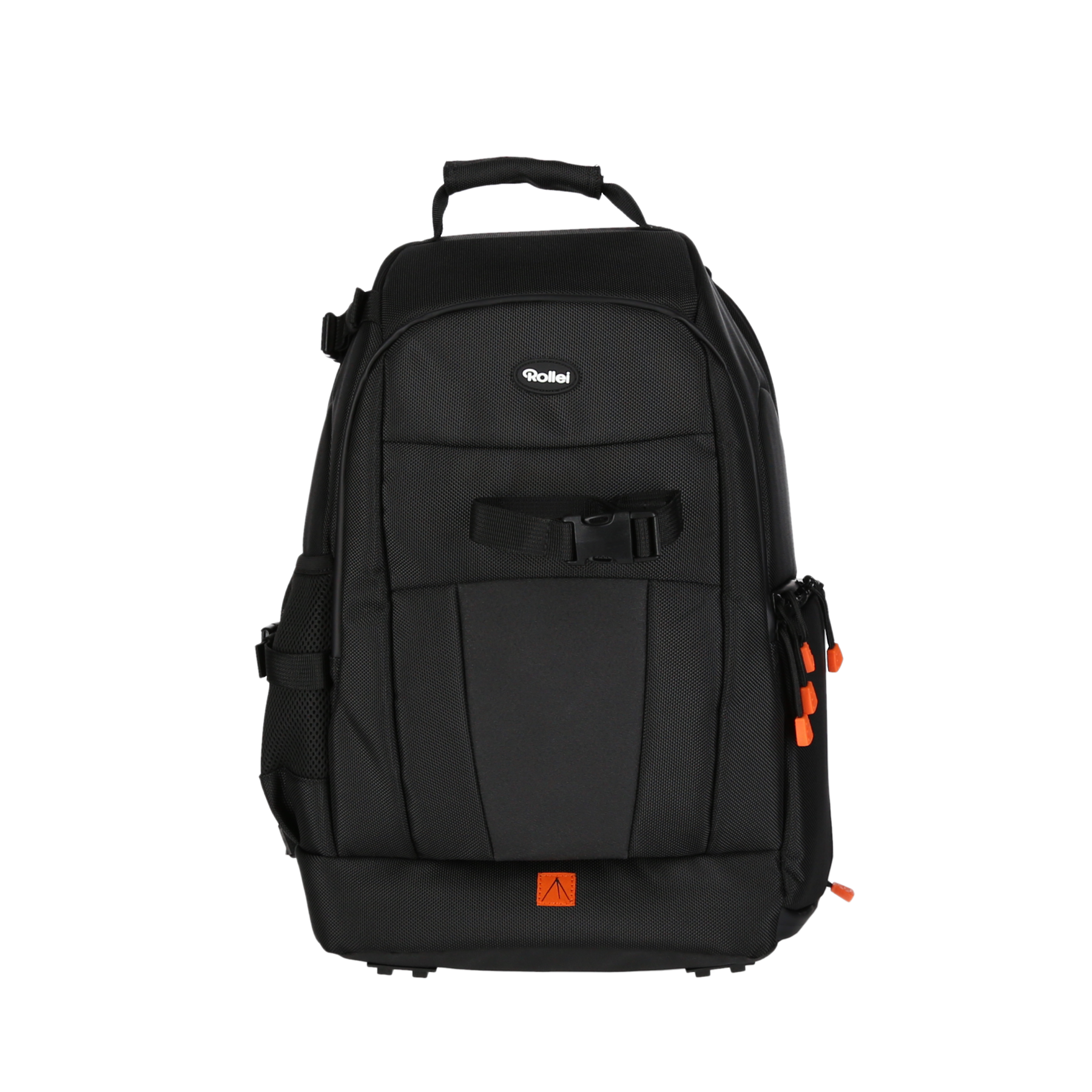 Our Photoliner Ocean Mini consists 20 recycled plastic bottles . But it is not only manufactured in an environmentally friendly way, it also offers space for up to two DSLR or DSLM cameras and lenses.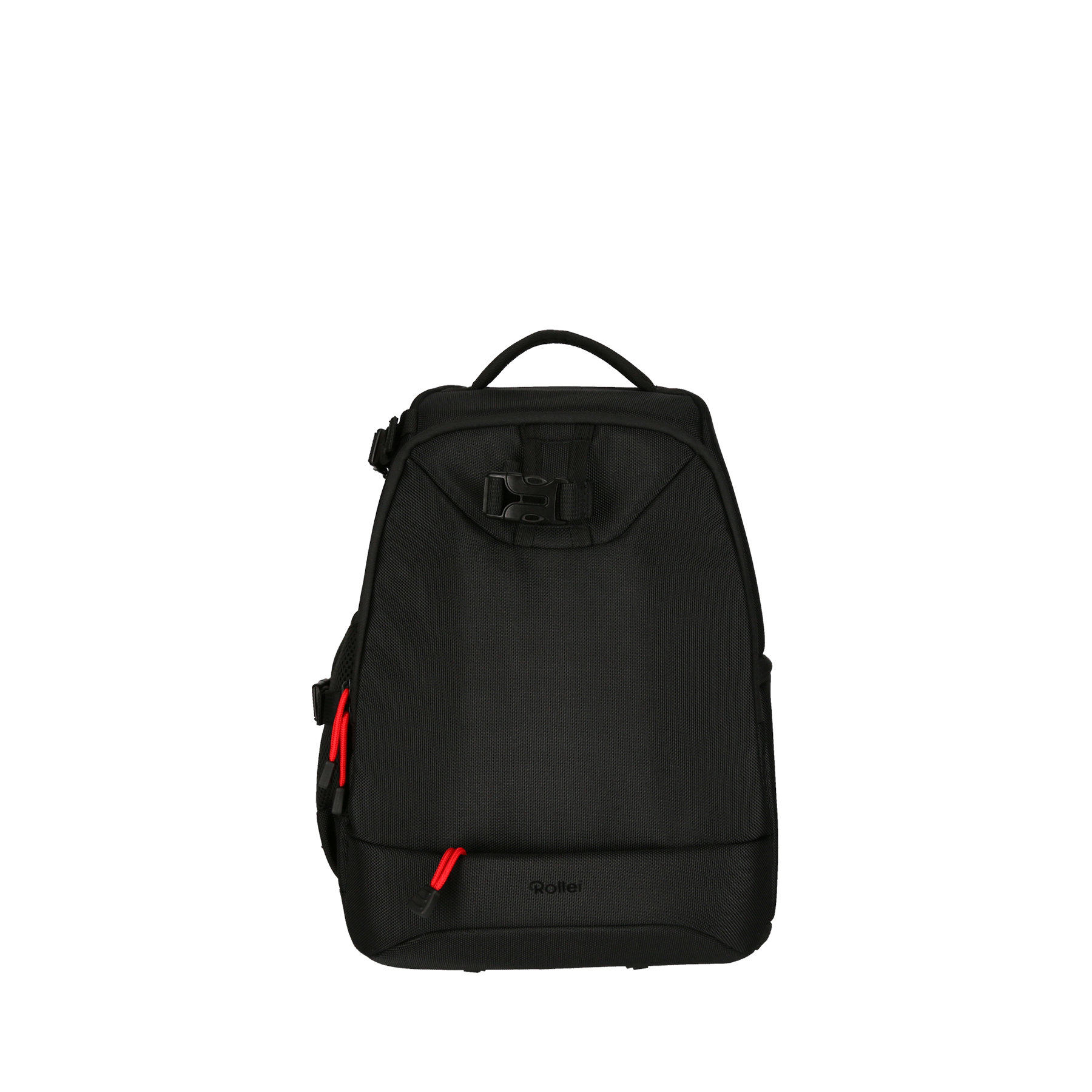 Our Fotoliner Ocean Slingbag is environmentally friendly because it is made from 45 recycled plastic bottles has been manufactured. The special thing about this one photo backpack is, among other things, its single shoulder strap, which allows you individuality and flexibility. Because the Backpack can be worn diagonally on the left and also on the right shoulder. This gives you quick access to your subjects at all times.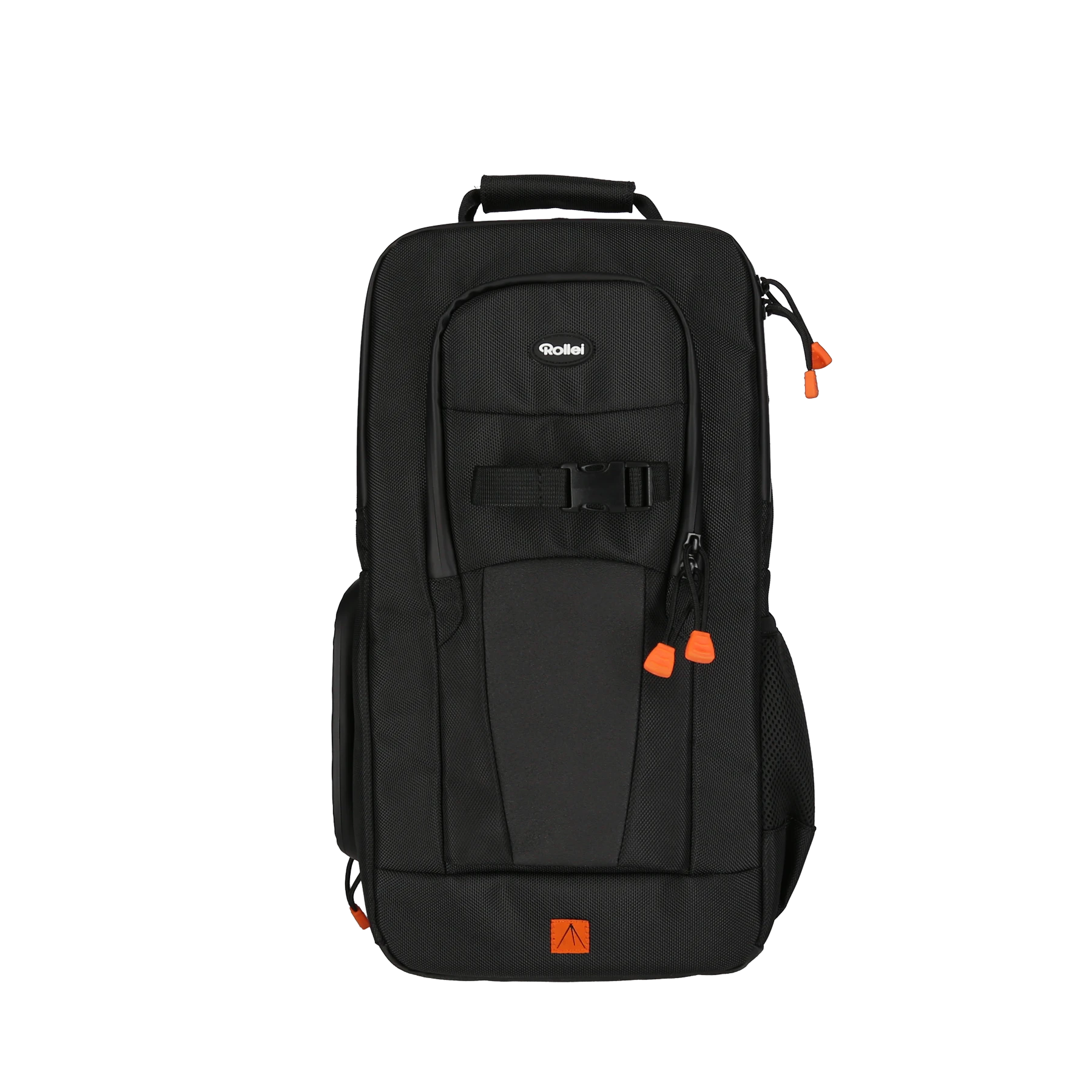 CO2 OFFSET NOT JUST FOR BACKPACKS
With every purchase you make via our online shop, we automatically make one CO2 offset , which is directly connected to our shop system. CO2 compensation works in such a way that companies or private individuals pay a certain amount that is passed on to organizations that are committed to reforestation, for example. In our case it is the organization pachama , which works to protect forests worldwide.
THATS WHAT OUR CUSTOMERS SAY

Some customers and cooperation partners were able to get an idea of the new Fotoliner Ocean backpacks in advance.
"I didn't think plastic bottles were going tosuch a high quality fabric can be processed. I've already taken the past Fotoliner backpacks with me on trips and I'm sure that this one will do just as good a job."
Sarah K
20 APR 2021: 12:24 p.m
"It was meimportant one Having a backpack on your back that is not a burden despite all the equipment. The backpack is so well padded that you can alreadyforget him to wear.I am very enthusiastic and look forward to the next tours! "
Stephen L
23 Apr 2021 at 8:34 p.m